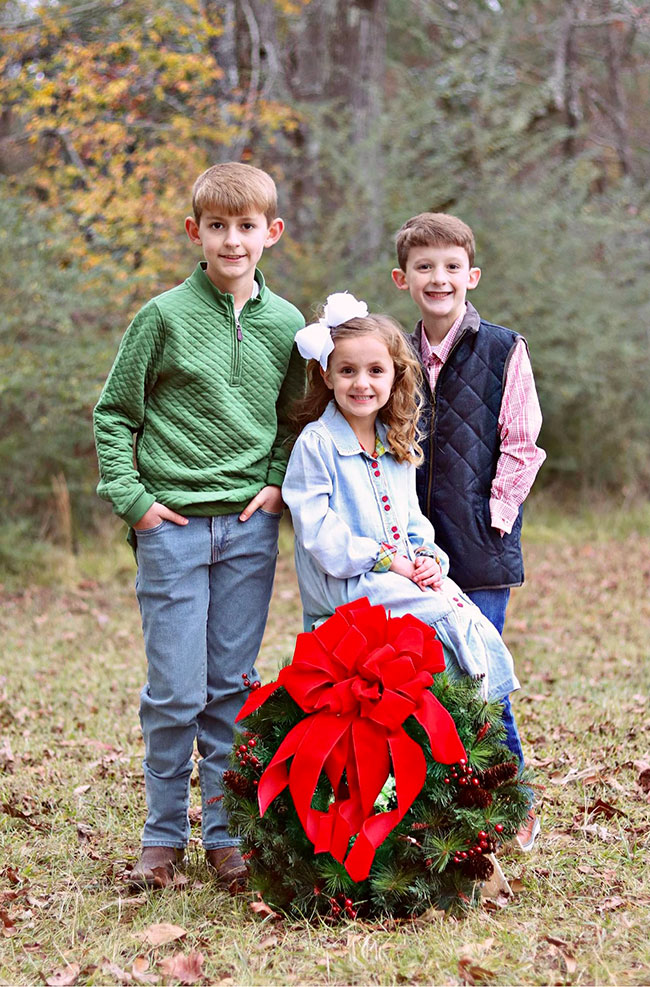 Here's your chance to get great deals on gently used children's clothing,
shoes, toys, baby equipment, furniture, teen formal dresses and maternity clothing!

NOW accepting credit and debit cards at these sales!
Gray/Jones County Government Ctr
March 27-31
The Jones County Government Center/
Jonesco Gymnasium in Gray, Ga.
155 Industrial Blvd. Gray, Ga. 31032
NOW OPEN for registration!!
Over 200 sellers and excellent quality merchandise....
This is one kids consignment sale you do not want to miss!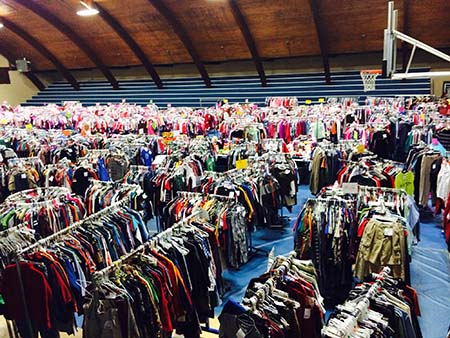 As featured in: